Skip to Content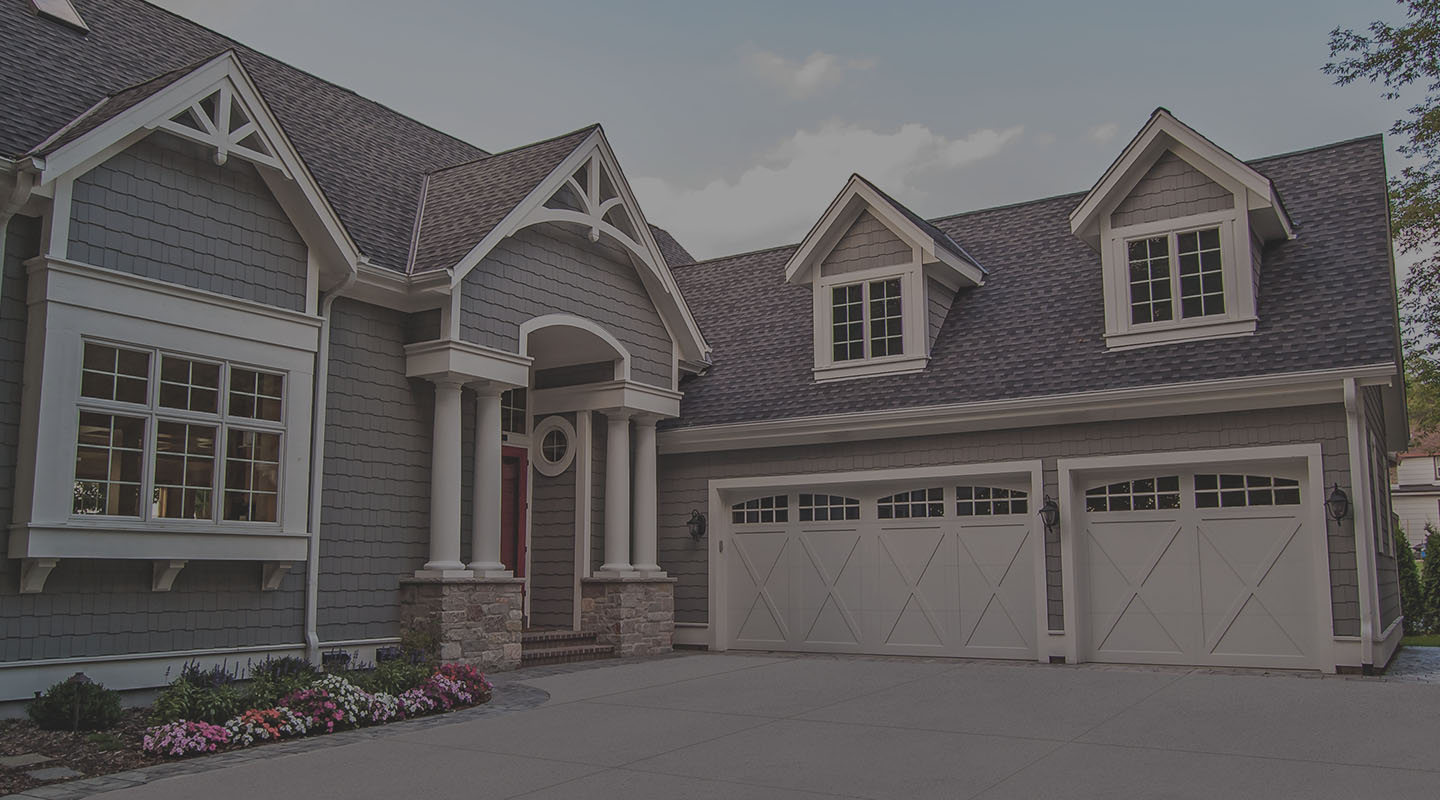 Garage Door Installation and Repair Experts in Milwaukee Since 1955
Don't Think Twice. Call GEIS!
Unrivaled Garage Door Installation and Repair Services
Whether you are in the market for a new garage door or your existing door needs repair, the team of professionals at Geis is here to help. Our showroom located in Brookfield is open from 8-5 Monday through Friday and from 8 to noon on Saturday. Our repair service is available 24/7 when needed and we service the Greater Milwaukee area, including, Milwaukee, Waukesha, Ozaukee, Washington, Walworth, Racine and Kenosha Counties. We are ready to help.
The Garage Door Services We Offer
The garage door services we offer our customers extend beyond repairs and emergency repairs. We can install new openers, as well as, highly stylized garage doors to fit your home's style better. Our residential garage doors include custom wood, carriage house style, and steel panel. Plus, we can install and repair specialty doors. Geis can help commercial and residential customers select an overhead door that meets their need and enhances the look of their property whether for new construction or remodeling. We sell a wide variety of steel overhead doors manufactured by our partner CHI and we manufacture high-end custom wood, carriage house doors. Our skilled installers will install your door as well as new overhead operators.
Experience the GEIS Building Products Advantage
GEIS Building Products is a family-owned and operated business that prides itself on being customer focused. For four generations, we've provided homeowners, builders, contractors, and do-it-yourselfers with quality name-brand products and services. We've built a reputation with our large selection of garage doors and the repairs and services we offer. When you call us for assistance, you'll speak to a representative and have one of our professional representatives at your door the same day or next following business day after receiving your call. Whether you're looking for a new garage door, need repairs, or looking to upgrade your garage opener, give our team of experts a call.